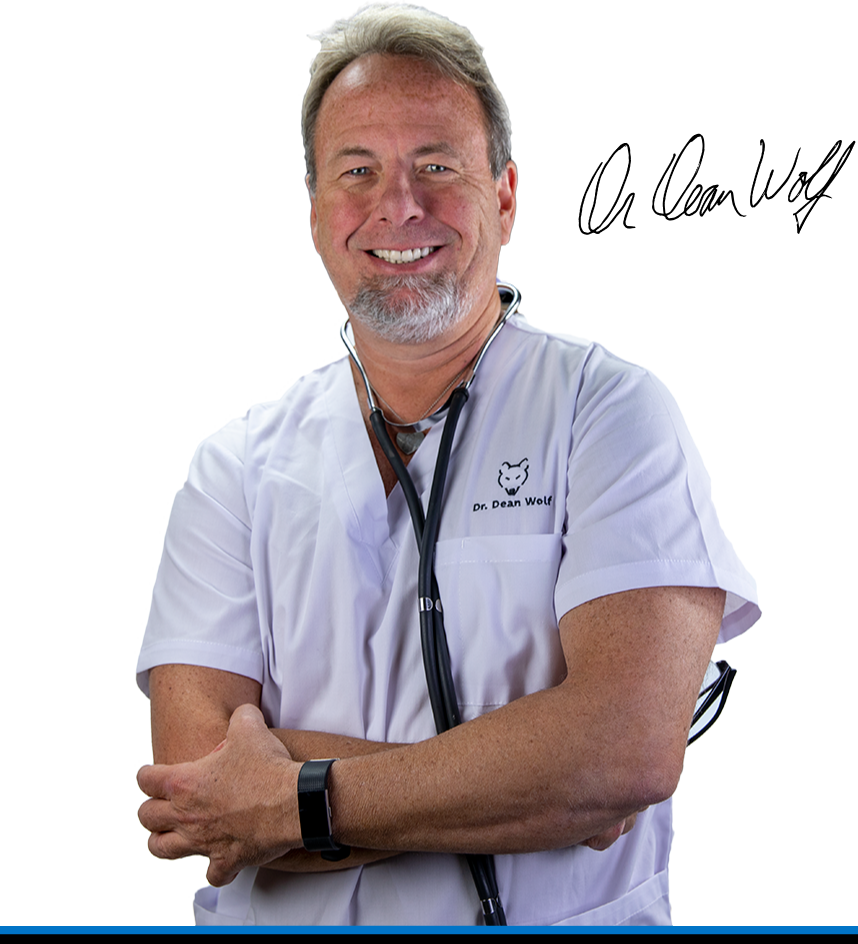 Dr. Wolf is a third-generation Chiropractor receiving his Doctorate from Palmer University in 1989. Dr. Wolf began his practice in West Reading, Pennsylvania and moved his practice to Wyomissing, Pennsylvania in 2004, where he practices today. Dr. Wolf has treated and trained many national champions and world-class professional athletes.
During the 1980s and 1990s, Dr. Wolf bowled professionally, winning numerous state and national championships and is a proud member of the Pennsylvania State Bowling Hall of Fame. For over twenty years, Dr. Wolf was in the top ten in the world in perfect games. Currently, Dr. Wolf is a single handicap golfer who weight trains three to five days a week.
Dr. Wolf's education, combined with thirty years of clinical experience and sporting accomplishments, gives him unique insight into the biomechanics of the human body.

Having personally experienced several repetitive use injuries from overtraining and competition, Dr. Wolf has an intimate understanding of bodily recuperation and maintenance. This knowledge has been his foundation for engineering products which aid recovering athletes or assist people in their everyday lives. Driven by a no-nonsense approach to healing, he has developed rehabilitation techniques that anyone can perform at home to help them recover from a variety of injuries.